Back to Team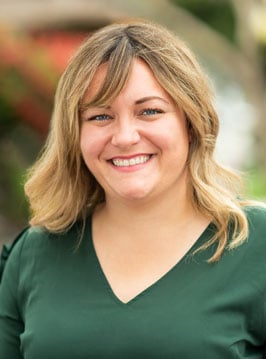 Lindsay Culver
Client Relations Manager
Hughes Marino
Phone: 1-844-662-6635
About

Lindsay Culver is a client relations manager at Hughes Marino, an award winning commercial real estate firm that exclusively represents tenants and buyers. Lindsay directly supports the brokerage team to ensure clients receive excellent service.
Prior to joining Hughes Marino, Lindsay was an account executive within the hospitality industry specializing in catering and creating unique dining experiences for private events. In her previous roles, she developed key skills in operations management, event planning and building strong relationships that connect people. She believes that hospitality is more than an industry, it's a state of mind and takes pride in supporting people. Lindsay graduated from The Culinary Institute of America with a bachelors degree in culinary arts management.
In her free time, Lindsay enjoys exploring hiking trails around San Diego, spending quality time with friends and family. She also enjoys entertaining, cooking, exploring farmers markets, visiting national parks and exploring Balboa Park.
Education
— The Culinary Institute of America, B.A. in culinary arts management