Back to Team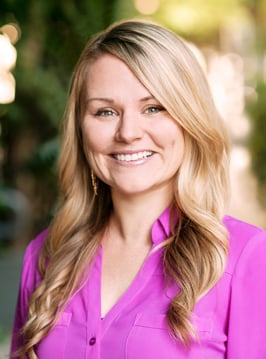 Briana Iverson
Marketing Director
Hughes Marino
1450 Front Street
San Diego, CA 92101
Phone: (619) 238-2111
Email: briana@hughesmarino.com
About

Briana Iverson is marketing director at Hughes Marino, an industry-leading commercial real estate firm specializing in tenant representation in building leases and purchases.
Briana ensures deadlines are met on all major print projects and company initiatives, in addition to managing the Hughes Marino website, blog and social media accounts. She also assists in the creation of marketing materials that reinforce the Hughes Marino brand by writing and editing content and providing design direction to the in-house marketing team.
Beginning her career at Hughes Marino as a marketing coordinator, Briana has loved every second of her journey with the company. Prior to joining Hughes Marino, Briana worked as a client relations coordinator at a marketing agency where she managed graphic design projects, marketing initiatives and events for 30+ restaurant clients. She also established a restaurant and travel blog.
In her free time, Briana enjoys traveling, trying new restaurants, crafting, reading, going to country concerts and spending time with her husband, friends and family.
Education
— San Diego State University, B.S. in international security and conflict resolution