Posts by Mike Paleo
Mike Paleo on December 21, 2020
As the pandemic rages on, so does the war for talent. The hard truth is that many businesses will not survive the pandemic. However, for the survivors, coming out strong may mean leveraging their current condition. While everyone is talking about furloughs and layoffs, a number of savvy CEOs are quietly hunting for talent.  
At the end of September, the Bureau of Labor Statistics reported 6.4 million job openings. Smart CEOs realize the extraordinary value created by the very top tier performers. Ordinarily these high-value-add professionals are hard to find and even harder to recruit. But the pandemic created massive turmoil in the employment sector, and a few of these superstar employees got swept up in the reductions and suddenly find themselves looking for work.
Read More
About this Author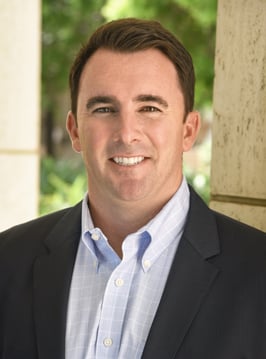 Mike Paleo
Mike Paleo is a vice president of Hughes Marino, an award-winning commercial real estate company specializing in tenant representation and building purchases with offices across the nation. Contact Mike at 1-844-662-6635 or mike.paleo@hughesmarino.com to learn more.