Back to Team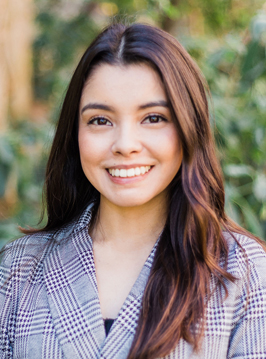 Natalie Galvan
Client Relations Manager
Hughes Marino
Phone: 1-844-662-6635
About

Natalie Galvan is a client relations manager at Hughes Marino, an industry-leading commercial real estate firm that exclusively represents tenants and buyers. Natalie supports the brokerage team and delivers excellence while working with various clients.
Prior to her role at Hughes Marino, Natalie was an orientation program assistant and supported the operations team at the University of California, Davis. Natalie also earned her undergraduate degree in communication at the University of California, Davis.
In her free time, Natalie enjoys traveling, taking her dog on walks, reading and spending quality time with her friends and family!
Education
— University of California, Davis, B.A in communication