Back to Team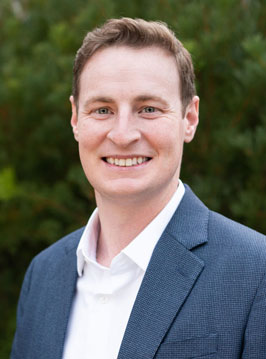 Kevin Beaumonte
Vice President
Hughes Marino
Phone: 1-844-662-6635
About

Kevin Beaumonte is a vice president at Hughes Marino, where he specializes in representing tenants who occupy office, R&D and industrial properties. A Bay Area native, Kevin brings a deep understanding of the local market to each transaction, and takes great pride in delivering excellent corporate real estate outcomes to every client he advises.
For the past several years, Kevin has worked across the Bay Area, consulting companies on lease negotiations, workplace strategy, purchase scenarios and occupancy cost reduction. His vast experience spans a wide variety of tenants, ranging from startups to publicly traded companies. Kevin has nurtured countless long-lasting relationships throughout the community and is considered a trusted advisor among his clients.
In his spare time, you can find Kevin spending time with his wife, golfing, hiking or traveling. He is also an active participant at Innovation Tri-Valley Leadership group, a non-profit organization advocating for job growth and sustaining a healthy economy.
Education
— California State University, Chico, B.S. in business administration and marketing
Professional Activities
— California Department of Real Estate


— License #01941161