Back to Team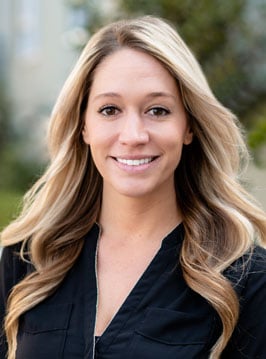 Hilary Metcalf
Seattle Operations Manager
Hughes Marino
Phone: 1-844-662-6635
About

Hilary Metcalf is Seattle operations manager at Hughes Marino, an industry-leading commercial real estate firm specializing in tenant representation in building leases and purchases. Hilary directly supports the brokerage team to ensure clients receive the highest level of service.
Prior to joining Hughes Marino, Hilary worked as a project coordinator and general manager within the health and wellness industry. In these previous roles, she developed key skills in customer service, operations management and project implementation. Hilary strives to always have a positive attitude and to create a customer-centric environment.
In her free time, Hilary enjoys doing yoga and outdoor activities, trying new restaurants and reading. She also loves to travel with her fiancé, James.
Education
— Scottsdale Community College, A.A. in arts